Shop By Ingredient
explore
BBQ Chip Dust
Black Powder Rub
Buttermilk Dill Pizza Ranch Sauce
Chicago Combo Pizza
Honey G Giardiniera
Hot Giardiniera
Medium Giardiniera
Mild Giardiniera
Taylor St. Cheese Sauce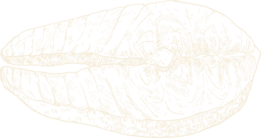 Two-ingredient recipe: Salmon filet + a BBQ Chip Dust = The best salmon in the world. Sprinkle it on and broil until inside temperature of the salmon registers 130. Easy, healthy and super delicious.
"If you've never spooned Giardiniera onto a steamy heap of cheesy scrambled eggs…than YOU HAVE GIVEN UP AND HAVE REFUSED TO LIVE LIFE TO ITS FULLEST." -Socrates
"One of my favorite snacks is a crispy pretzel chip, with a light schmear of cream cheese and a spoonful of Honey G on top. It truly keeps our marriage SIZZLIN'." – Sarah Mauro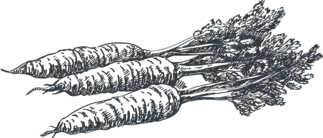 Did you know that our Giardiniera is ONLY 15-20 calories a spoonful and literally only made from vegetables! It's a very low calorie and flavor-packed way to add flavor to all your favorite dishes!
Transform your stews, sauces, chilis and soups by starting with a sauté of our Mild Giardiniera. It's like a super-charged mirepoix that elevates your dish with a simple scoop or two right from the jar.