Caramelized Sweet Onions and Apple Compote
Ingredients
4 tablespoons unsalted butter, divided use
4 cups sweet onions, sliced ¼ inch thick
4 tablespoons brown sugar, divided use
½ teaspoon salt
3 cups Honey Crisp apples, peeled and diced into 1/2 pieces
Instructions
In a large non-stick skillet over medium heat melt 2 tablespoons butter. Add the onions and stir frequently until translucent, about 10 lo 15 minutes. Reduce heat to low. Add 2 tablespoons brown sugar and ½ teaspoon salt, continue cooking until the onions turn golden brown, about 10 more minutes. When onions have reached a beautiful dark brown color, transfer to a bowl or place.
In the same skillet, melt the remaining 2 tablespoons butter. Add the apples and remaining 2 tablespoons of brown sugar, stirring occasionally until tender, about 10 minutes. Add onion mixture back to the skillet with the apples and stir to combine. Cook until heated through. Serve warm.
shop the kit
Want to make this yourself? Get the matching kit!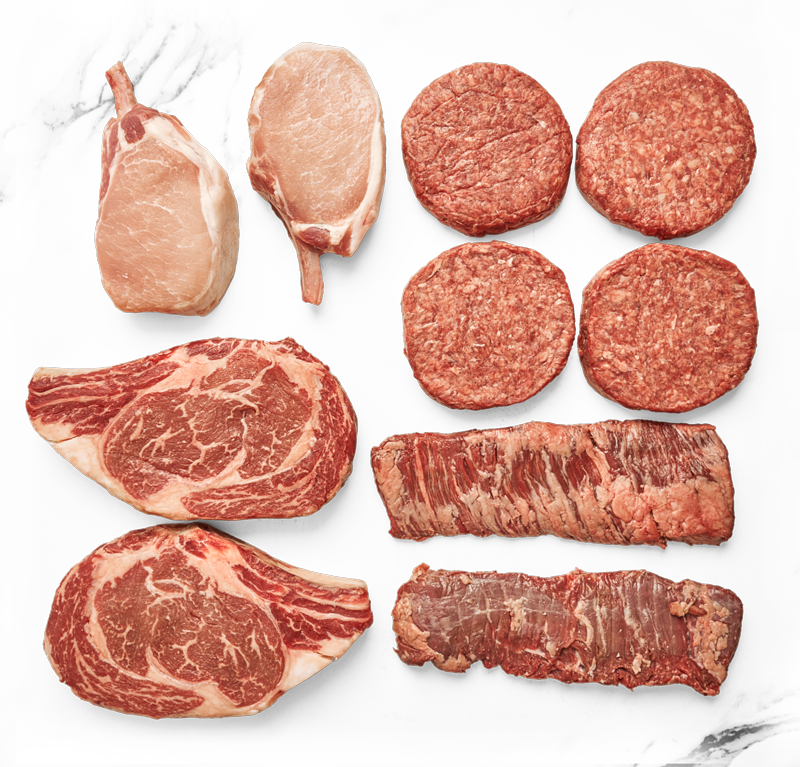 Big Shot VIP Box