Black Powder Charred Skirt Steak Honey Horseradish Sauce
Ingredients
2 small potatoes, each potato cut into 4 wedges

1 tablespoon olive oil

1 tablespoon maple syrup

1/2 teaspoon crushed red pepper

1 teaspoon Garlic salt

Crushed pepper
Instructions
Pro Tip:
Coat skirt steak in 1 tablespoon of olive oil and enough
Mauro Provisions Black Powder Rub
to coat both sides evenly.  Let is sit on a wire-racked sheet pan, in the fridge over night to dry brine and dehydrate exterior to insure maximum char!
To grill steak, place on hot grill for about 5 minutes a side, until super charred on both sides.  Cook to medium, or 130 degrees, and let rest, off the grill, for at least 5 minutes with a little foil tented over it. 
Cut steak against the grain diagonally and serve with honey horseradish sauce
Honey Horseradish Crema
½ cup sour cream

3 tablespoons prepared horseradish

1 tablespoon stone ground mustard

1 teaspoon honey

Salt and Pepper
Mix all ingredients in a bowl.  Season to taste.
shop the kit
Want to make this yourself? Get the matching kit!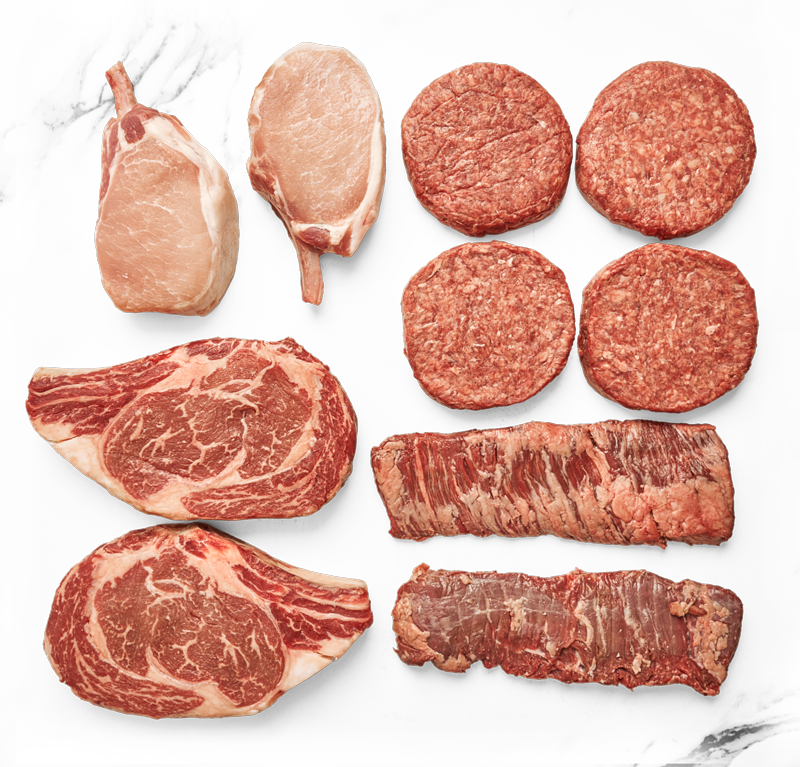 Big Shot VIP Box